INTRODUCTION
Taizhou Weiou Auto Parts Co., Ltd.
is a small and micro manufacturer of general machinery parts, which produces and sells import and export trade. At present, there are more than 30 employees and more than 40 sets of main production and testing equipment. The company mainly produces European and American medium and heavy trucks, construction machinery 6-16 liter engine low-pressure fuel pump, cooling water pump, belt drive and other components, more than 95% of the products are exported to the foreign after-sales market.
The whole process of production and operation activities of the company is subject to systematic centralized dynamic management. The company has always focused on product quality to meet the needs of customers. The key parts of the company's products are all made by well-known domestic and international industrial parts manufacturers, the bearings are made of SKF, NSK, ina / FAG, and the seals are made of MTU, NAK, EK and other products to ensure the stability of product quality.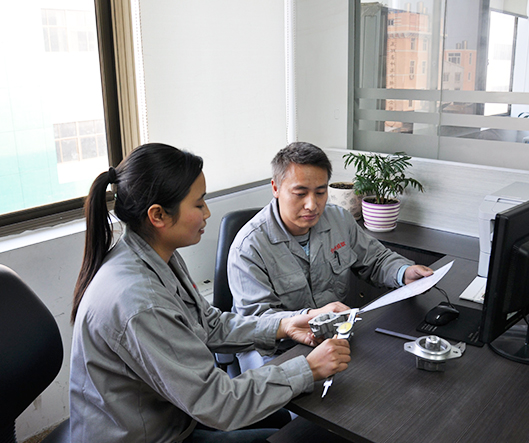 Company
CULTURE


Company spirit

Resilience, creativity, cooperation and win-win situation.



Company mission

Continuous breakthroughs in development and innovative value.



Core values

Enterprises strive for innovation, employees strive to become rich and contribute to society.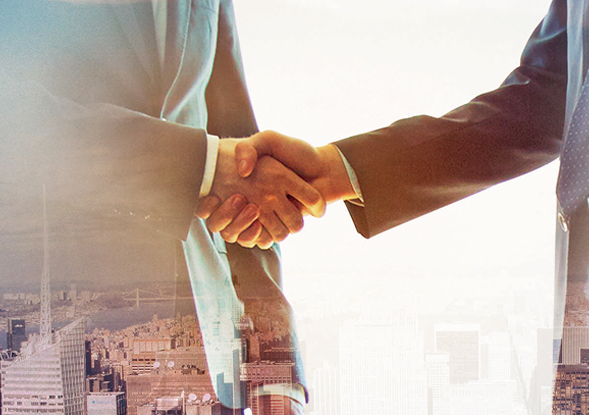 2005

Taizhou Weiou Auto Parts Co., Ltd.Yuhuan Dinghao auto parts factory was established. The main production Cummins 6ct, 6BT oil pump. The product brand "haodiji" is mainly sold in the domestic market. By 2010, the annual sales volume of oil pump reached 60000. The product quality and brand awareness are in the top three market positions in China.

2009

In order to meet the needs of the market and development, the company gradually shifted its market to foreign countries. It was the first one in China to start the development and production of Volvo truck engine fuel pump, which was successful and recognized by foreign customers.

2011

In order to further go out and develop the international market, the company has registered Taizhou weiou Auto Parts Co., Ltd. and obtained the self import and export qualification. Since then, Volvo, Scania, Mercedes Benz, Renault, Duff, Iveco, peka, Cummins, and other series of products, such as engine fuel pump, water pump, belt drive device, have been developed successively.

2016

The company has seized the opportunity of development along the way, and has begun to expand its business to construction machinery and construction machinery. At present, many oil pumps used in construction machinery have been developed, such as Volvo E2 6~9 series, Scania, Caterpillar C series engine fuel pumps. After more than ten years of development.